Now Playing
$myFile = "http://www.knlr.com/now.txt"; $fh = fopen($myFile, 'r'); $theData = fread($fh, 250); ?>

echo $theData; fclose($fh); ?>







Contact Us

E-mail: info@knlr.com
Phone: 541.389.8873
Address:
P.O. Box 7408
Bend, OR 97708


Stations
KNLR 97.5 FM Bend


KNLX 104.9 FM Prineville

Translators
Burns/Hines 95.9 FM

Fort Rock, Silver Lake &amp Christmas Valley
95.9 FM

Prineville
95.9 FM

Madras
103.3 FM

Sweet Home 105.9 FM





New Life Radio provides programming in Spanish on KNLX La Luz 104.9 FM
Monday - Friday from 7P until midnight. Christian music and Bible Teaching in Spanish on La Luz 104.9 FM only.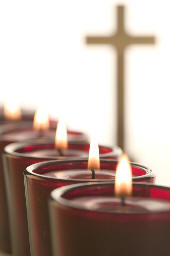 La Luz means The Light. Please let your Spanish speaking friends and neighbors know about this new ministry. Click here for a flier.

Live on KNLX 104.9 Monday-Friday 11A to 1P

Support Pregnancy Resource Centers of Central Oregon.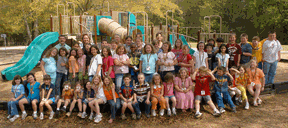 Child Evangelism Fellowship is passionate about sharing the Gospel to children via Good News Clubs. Click here for a list of clubs. Click here for a brochure and application.
---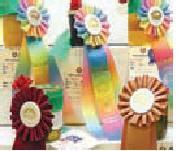 Help women and girls in Nepal escape the horrors of the sex trade. Purchase hand made clothing and accessories from Nepal and the money goes directly to women and girls ransomed from the horrible sex industry. Visit Ransom Wear.
---
ODOT Road Cams
---
---

---