Deschutes County Fair
July 30 - August 2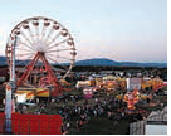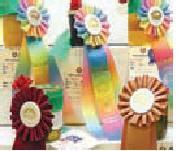 Andy Kahn will be broadcasting live at the Deschutes County Fair Wednesday through Saturday. Be sure to stop by and say hello. Sponsored by our friends at Secure Storage. Supporting the communities that support them.
New Life Radio Welcomes
Oregon's biggest Christian music festival featuring MercyMe, Jeremy Camp, Red, Britt Nicole & Trip Lee
10 Lucky couples will win free admission to Fish Fest just by listening. Tickets will be given away from August 4 - 8 so be sure to listen for your chance to win. Sponsored by Saxon's Fine Jewelers. The Gem in the heart of the Old Mill.
New Life Radio Welcomes
Help Save Sweet Home Translator...Click Here.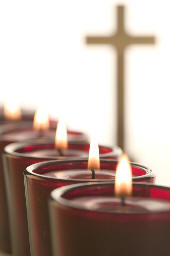 New Life Radio provides programming in Spanish on KNLX La Luz 104.9 FM
Monday - Friday from 7P until midnight. Christian music and Bible Teaching in Spanish on La Luz 104.9 FM only.
La Luz means The Light. Please let your Spanish speaking friends and neighbors know about this new ministry.

Live on KNLX 104.9 Monday-Friday 11A to 1P

Support Pregnancy Resource Centers of Central Oregon.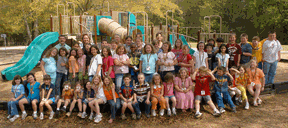 Child Evangelism Fellowship is passionate about sharing the Gospel to children via Good News Clubs. Click here for a brochure and application.