Thank you! Thank you! Thank you! should be the cry of every Oregonian concerned about the family. This is Terry Cowan with a New Life Radio Commentary.
Since May 3rd Oregon Senate Republicans and one independent have refused to do business in the Oregon Senate in order to stop HB2002 a bill which would strip parents of in the words of Senate Minority Leader Tim Knoop, "their sacred right to love and care for their child." The Senators have effectively blocked passage of HB2002 by absenting themselves from the senate at great political cost....unable to run for re-election...unless a constitutional amendment approved by voters prohibiting legislators with 10 or more unexcused absences from running for re-election is overturned by the courts.
Democrats are unwilling to give up HB2002. Gov. Tina Kotek says quoting "it is not an option for Republicans to demand Democratic abandonment or substantial revision of legislation ensuring access to abortion and gender-affirming health care in exchange for their return to the Oregon Senate".
So be it. Senators please continue your walk out and abort the abominable Oregon House Bill 2002. Borrowing the words of ancient Mordecai, "Who knows but that you have come to your position for such a time as this?"
Send a note of thanks to Senator Tim Knoop for taking a firm stand on this matter. His email address is Sen.TimKnopp@oregonlegislature dot gov.
KNLR broadcasts in HD (Hybrid Digital).
If you have an HD radio, it will automatically tune to the HD-1 channel and you will hear KNLR in near CD quality. This is especially noticeable in moving vehicles where you sometimes get static, pops and hiss. HD table radios are available in some stores and on line. For more information call us at 541-389-8873.
HD also gives us the ability to broadcast a second channel. KNLR HD-2 is Spanish. If you do not have an HD radio you can also hear the Spanish programming on our translator at 106.1 FM
La Luz Radio
97.5 HD-2 & 106.1 FM
Spanish Christian music and Bible Teaching 24/7
La Luz means The Light. Please let your Spanish speaking friends and neighbors know about this new ministry.

Live on KNLX 104.9 Monday-Friday 11A to 1P
Ministry Partners


Support Pregnancy Resource Centers of Central Oregon.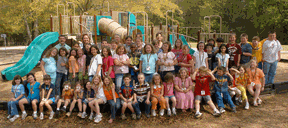 Child Evangelism Fellowship is passionate about sharing the Gospel to children via Good News Clubs. Call your school for more information.

---
ODOT Road Cams
---
---

---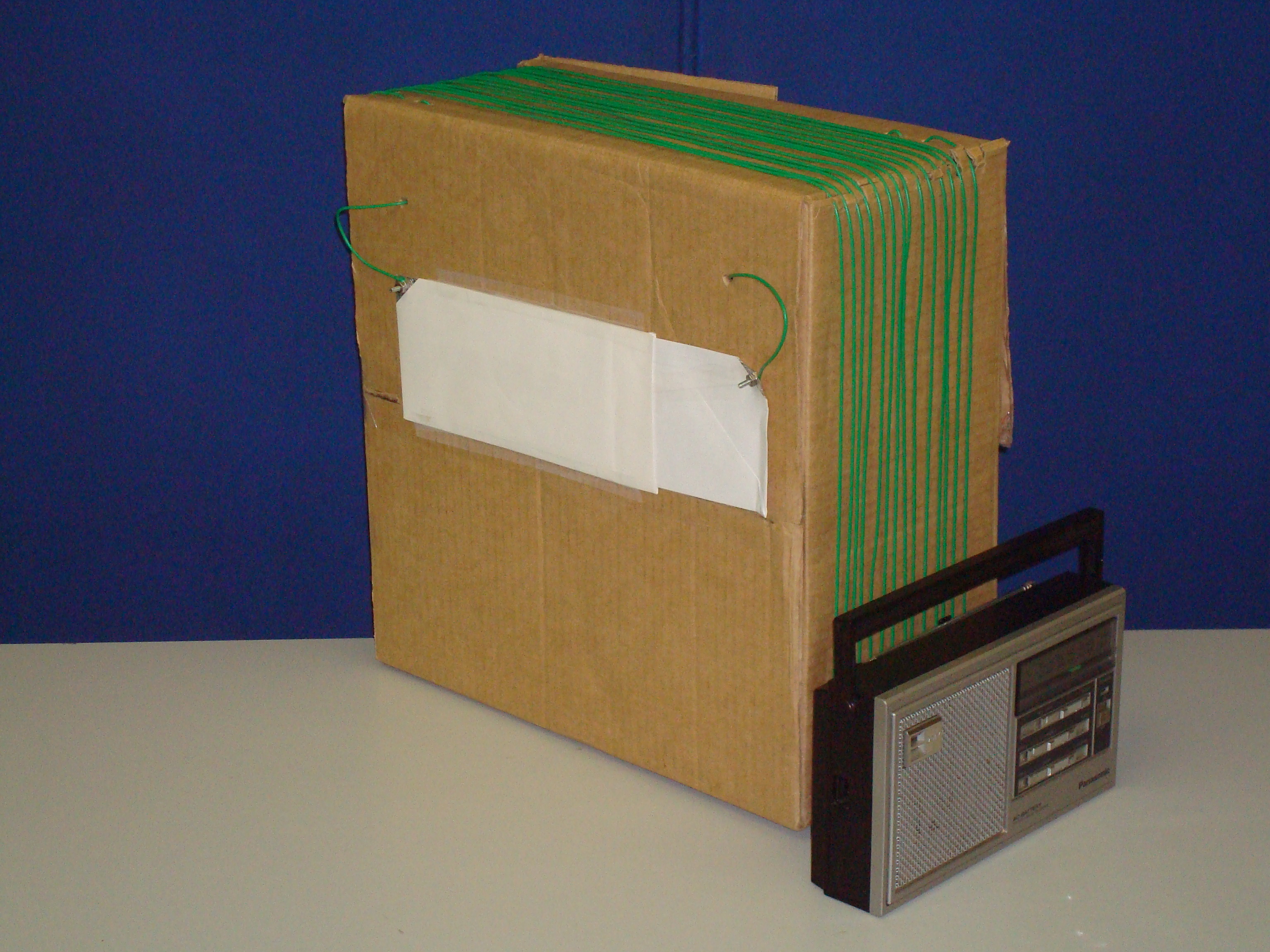 Trans World Radio Dave Pedersen's Loop Antenna
FCC
Public Inspection File
Viewers with disabilities can get assistance accessing this station's FCC Public Inspection File by contacting the station at 541-389-8873 or info@knlr.com
Questions or concerns relating to the accessibility of the FCC's online public file system should be directed to the FCC at 888-225-5322, 888-835-5322 (TTY), or fccinfo@fcc.gov.
On September 9, 2021 Cowan Broadcasting LLC, licensee of K291CJ, 106.1, Bend, OR filed an application with the Federal Communications Commission for renewal of its license. Members of the public wishing to view this application or obtain information about how to file comments and petitions on the application can visit
https://publicfiles.fcc.gov/fm-profile/knlr/applications-and-related-materials/#renewals
On September 9, 2021 Cowan Broadcasting LLC, licensee of K277BH, 103.3, Madras, OR filed an application with the Federal Communications Commission for renewal of its license. Members of the public wishing to view this application or obtain information about how to file comments and petitions on the application can visit
https://publicfiles.fcc.gov/fm-profile/knlr/applications-and-related-materials/#renewals
posted 09/13/21
Now Playing
Ain't Nobody
Artist: Cody Carnes

Previous
Graves Into Gardens
Artist: Elevation Worship

SRN News

Haven't Seen It Yet
Artist: Danny Gokey

Holy Water
Artist: We The Kingdom

Fight On My Knees
Artist: Evan Craft


Contact Us

E-mail: info@knlr.com
Phone: 541.389.8873
Address:
P.O. Box 7408
Bend, OR 97708


Stations
KNLR 97.5 FM Bend

KNLX 104.9 FM Prineville

Translators
Burns/Hines 95.9 FM
Fort Rock, Silver Lake &amp Christmas Valley 95.9 FM
Madras 103.3 FM

Bend 106.1 FM Spanish