Christmas is coming!
We're playing your favorite Christmas music New Life Radio 97.5 and 104.9
Be A Santa to A Senior. Click Here
A Samaritan's Purse disaster response team is in the Philippines to help in the aftermath of one the strongest storms ever recorded. Click here.
Help Save Sweet Home Translator...Click Here.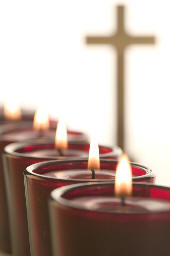 New Life Radio provides programming in Spanish on KNLX La Luz 104.9 FM
Monday - Friday from 7P until midnight. Christian music and Bible Teaching in Spanish on La Luz 104.9 FM only.
La Luz means The Light. Please let your Spanish speaking friends and neighbors know about this new ministry.

Live on KNLX 104.9 Monday-Friday 11A to 1P

Support Pregnancy Resource Centers of Central Oregon.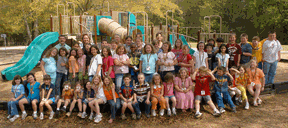 Child Evangelism Fellowship is passionate about sharing the Gospel to children via Good News Clubs. Click here for a brochure and application.