Now Playing
The Christmas Song
Artist: Ron Diller

Previous
Joy To The World
Artist: Phil Wickham

I Heard The Bells On Christmas
Artist: Casting Crowns

Go Tell It On The Mountain
Artist: Jason Gray & Carrollton

Little Town
Artist: Point Of Grace

Ding Dong Merrily On High
Artist: John Darnall



?>


Contact Us

E-mail: info@knlr.com
Phone: 541.389.8873
Address:
P.O. Box 7408
Bend, OR 97708


Stations
KNLR 97.5 FM Bend
KNLX 104.9 FM Prineville

Translators
95.9 FM Burns/Hines
95.9 FM Fort Rock/Silver Lake/Christmas Valley
95.9 FM Prineville
103.3 FM Madras
105.9 Sweet Home




Behind the Microphone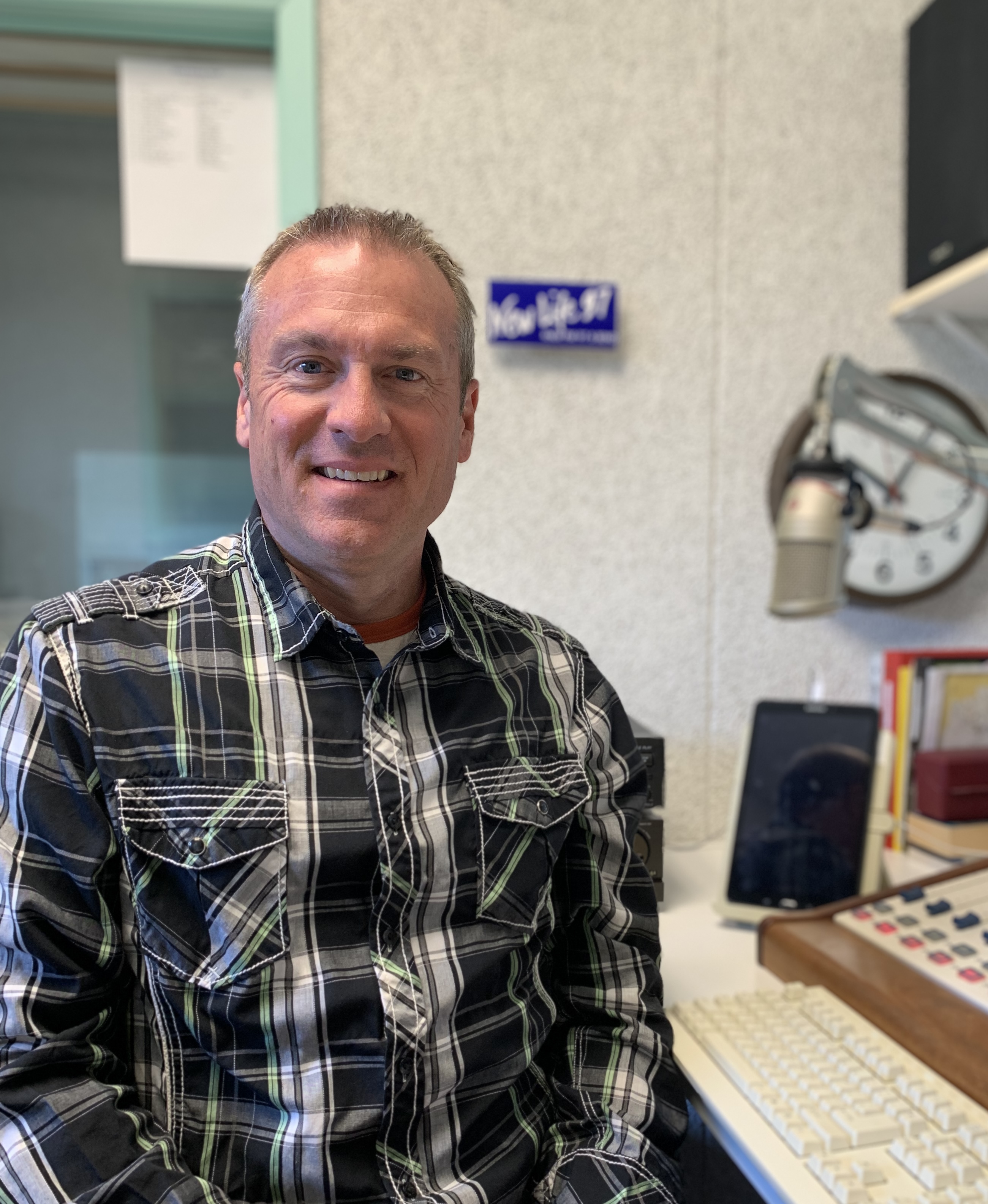 Brent Anderson has been KNLR's Morning Guy since 1995. Brent graduated from Olivet Nazarene University in Chicago where he studied Broadcasting - and met his lovely wife, Darlene. Brent and Darlene have 3 children - Cooper, and twins Zachary and Ashley. In addition to waking people up, Brent enjoys hiking, golf, racquetball and basketball. Brent's most memorable moment in radio was when he had the rare opportunity to interview Rich Mullins. His favorite verse is Romans 8:28. E-mail Brent.
---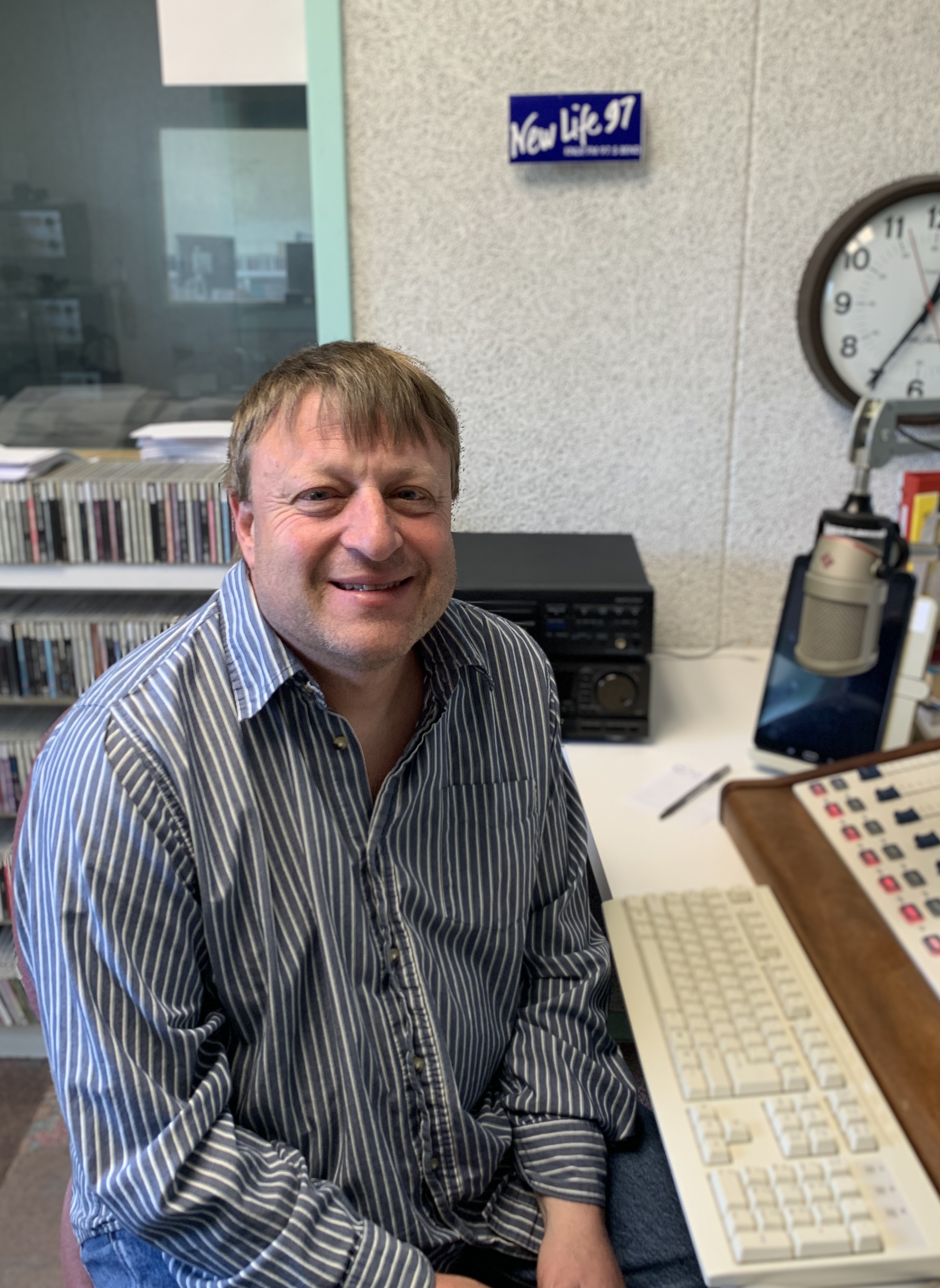 Andy Kahn has returned home. Andy has worked in radio for more than 40 years, with stops in Lebanon, Portland, Eugene, Centralia and Pullman, Washington, and Mason City, Iowa. Andy says, "I almost died from COVID in September of 2021, and once I got through that, I grew much closer to God. This move is a reflection of that." "I want to thank the nurse who prayed with me in the middle of the night, when I was so sick. Our God is a God of new beginings." Andy's move to Bend is actually a return home. He grew up in the area and got his first radio job at KGRL (which no longer exists) in 1981.
---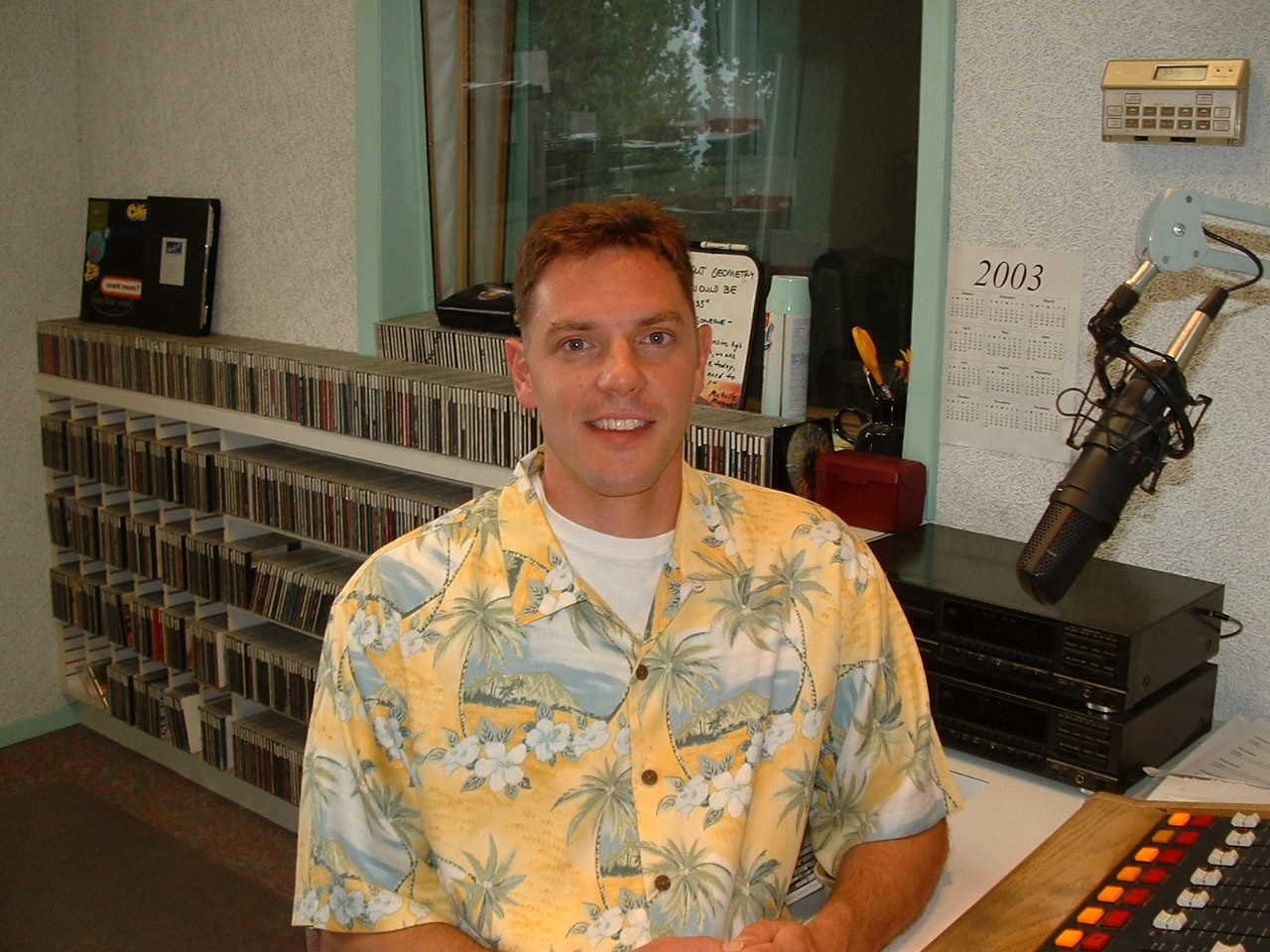 Jeremy Cowan is an old pro - in fact he pretty much grew up on KNLR (he's the owner's son). Jeremy graduated from Mt. View High School in 1992 and then from Northwest Nazarene College in 1996 with a degree in chemistry. Since then Jeremy has traveled to Ecuador (where he was heard around the world on HCJB Shortwave Radio) and Mexico twice for missionary trips. His "day-job" is working as a commercial appraiser for Bratton Appraisal Group. One of Jeremy's favorite things to do is fly-fishing in the back-country of Idaho. He is also a runner and successfully completed the Boise Great Potato Marathon.
---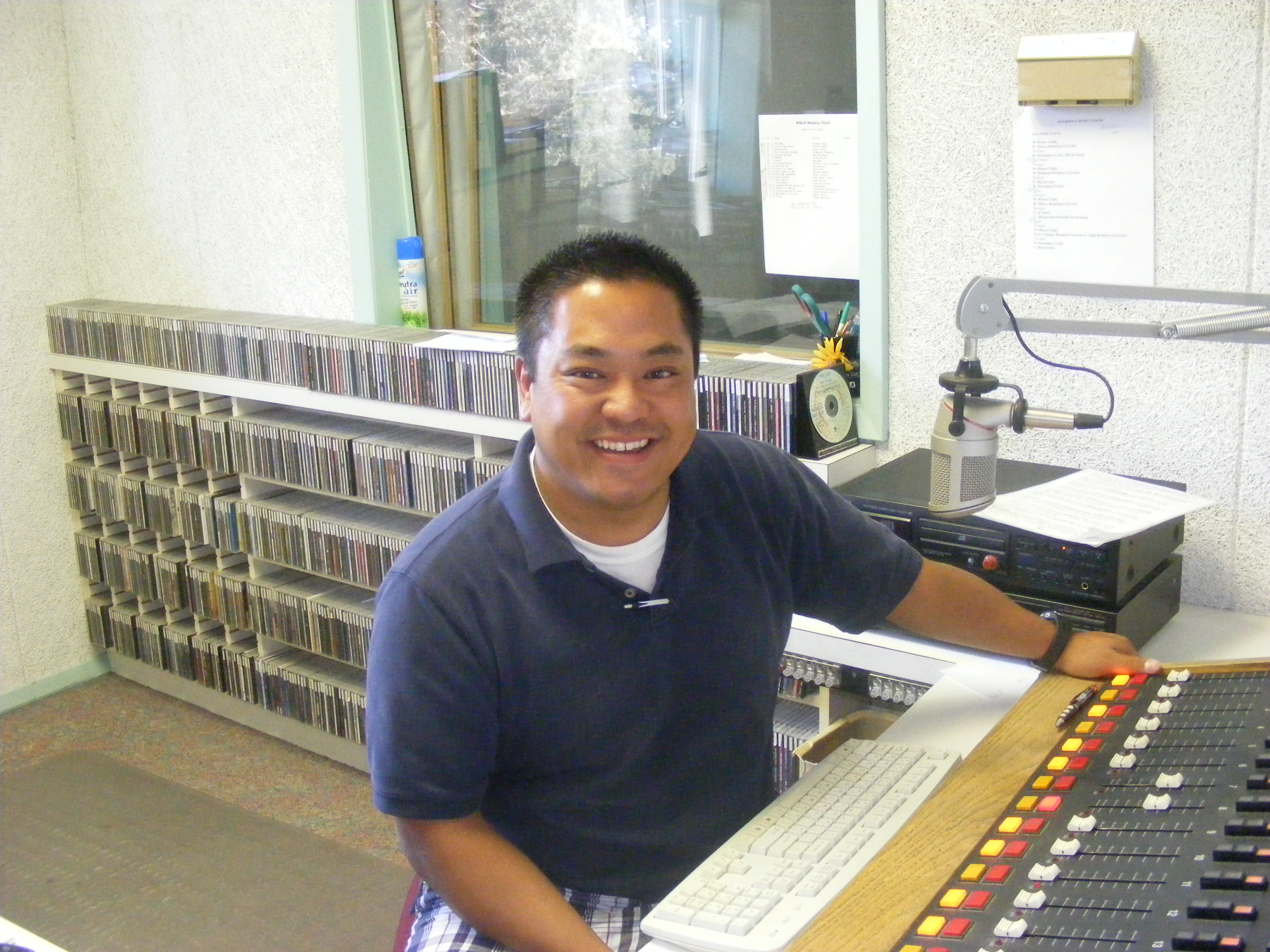 Bryon Mengle is New Life Radio's evening and overnight weekend host. Bryon has been in the radio industry for over 12 years in Seattle (KBKS-FM and KLSY-FM), Billings, MT (KGHL-FM). Bryon and his wife, Shawna, have two kids - Alyssa and Dylan - and a beagle, Toby. In addition to radio, Bryon has used his voice to host pageants, parades and events for non-profit organizations and companies including Disney, CBS and FOX.
---
ODOT Road Cams
---
---

---