Now Playing
Fear Is Not My Future
Artist: Maverick City Music

Previous
Only Jesus
Artist: Casting Crowns

Hold On To Me
Artist: Lauren Daigle

Ain't Nobody
Artist: Cody Carnes

Graves Into Gardens
Artist: Elevation Worship

SRN News



?>


Contact Us

E-mail: info@knlr.com
Phone: 541.389.8873
Address:
P.O. Box 7408
Bend, OR 97708


Stations
KNLR 97.5 FM Bend
KNLX 104.9 FM Prineville

Translators
95.9 FM Burns/Hines
95.9 FM Fort Rock/Silver Lake/Christmas Valley
95.9 FM Prineville
103.3 FM Madras
105.9 Sweet Home




Behind the Microphone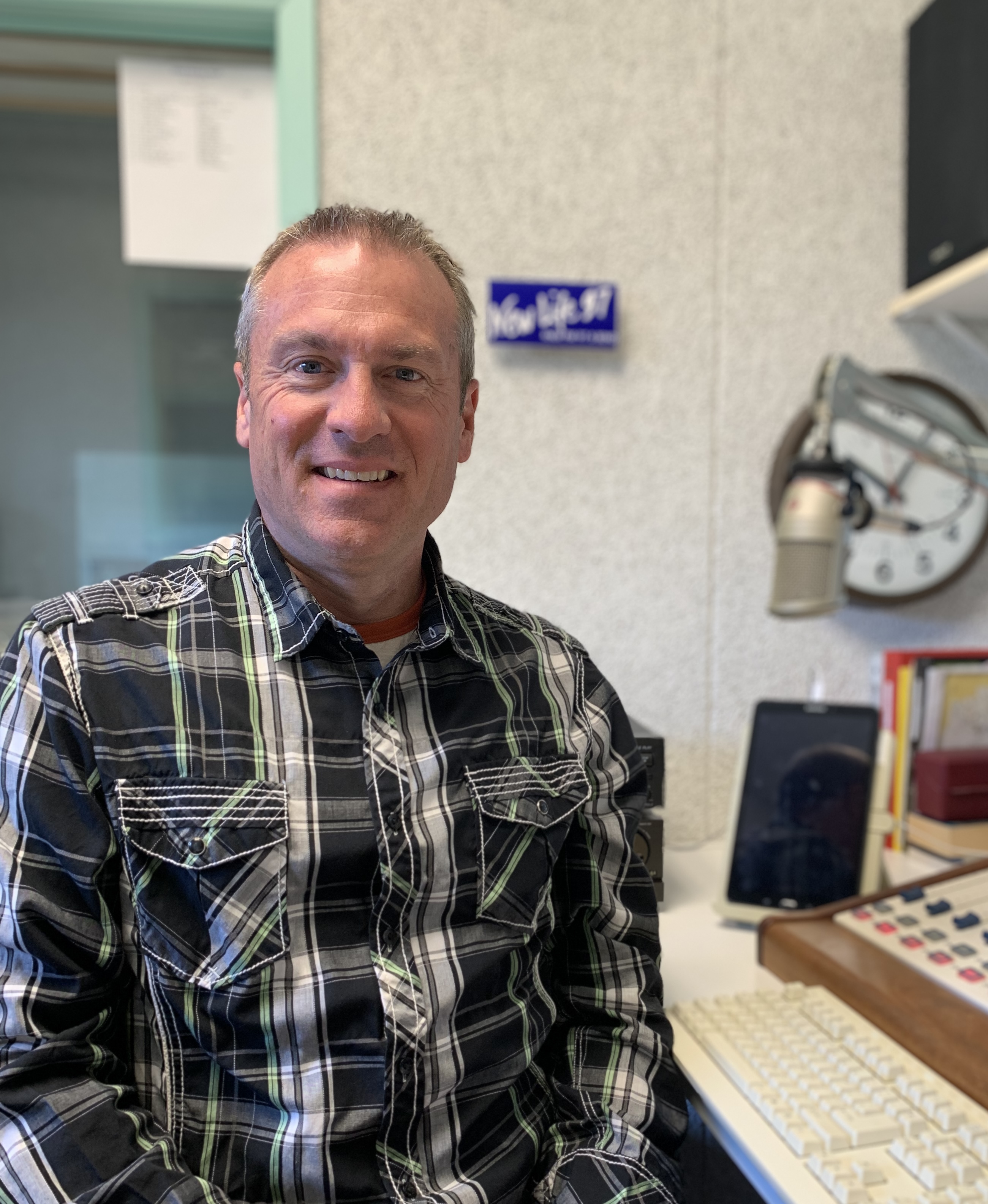 Brent Anderson has been KNLR's Morning Guy since 1995. Brent graduated from Olivet Nazarene University in Chicago where he studied Broadcasting - and met his lovely wife, Darlene. Brent and Darlene have 3 children - Cooper, and twins Zachary and Ashley. In addition to waking people up, Brent enjoys hiking, golf, racquetball and basketball. Brent's most memorable moment in radio was when he had the rare opportunity to interview Rich Mullins. His favorite verse is Romans 8:28. E-mail Brent.
---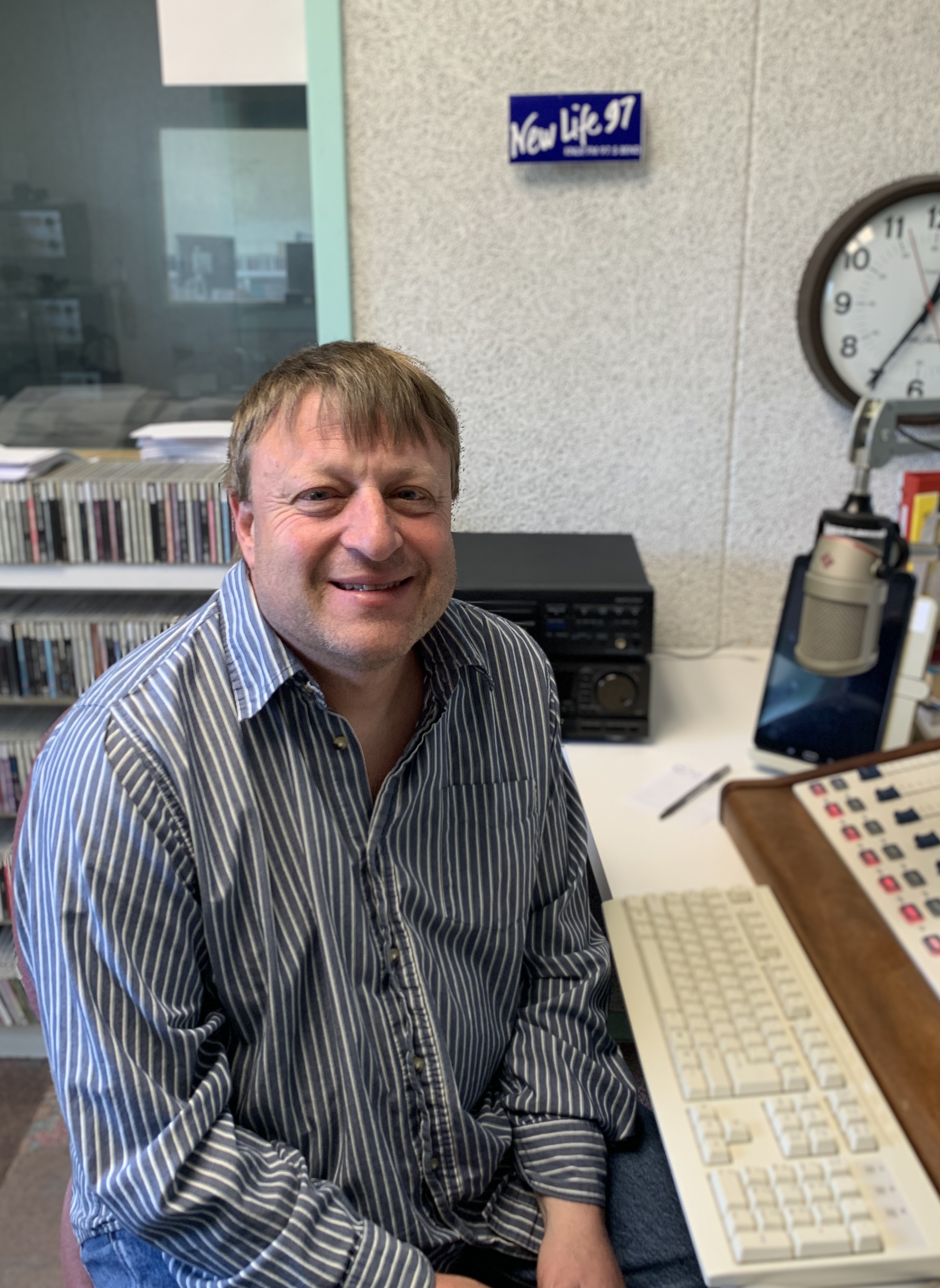 Andy Kahn handles afternoons on New Life Radio. He got his start in broadcasting at KGRL in Bend, in 1981, and has sinced worked at stations in Portland, Eugene, Lebanon, Mason City, Iowa, Centralia, and Pullman, Washington. Andy has three kids, Ashley, Andrew and Aubrey. His wife Lori is a financial Analyst, and former broadcaster.
---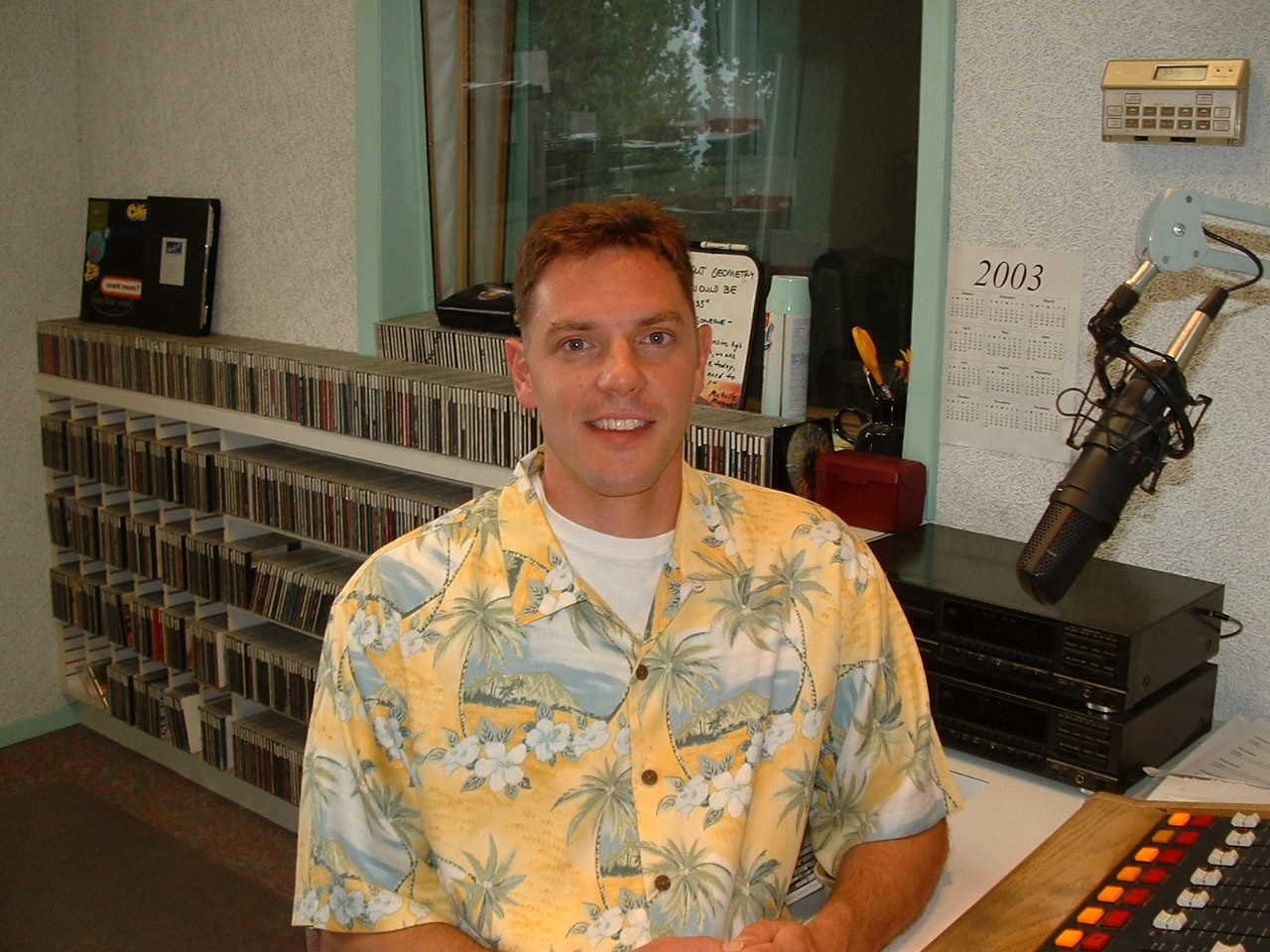 Jeremy Cowan is an old pro - in fact he pretty much grew up on KNLR (he's the owner's son). Jeremy graduated from Mt. View High School in 1992 and then from Northwest Nazarene College in 1996 with a degree in chemistry. Since then Jeremy has traveled to Ecuador (where he was heard around the world on HCJB Shortwave Radio) and Mexico twice for missionary trips. His "day-job" is working as a commercial appraiser for Bratton Appraisal Group. One of Jeremy's favorite things to do is fly-fishing in the back-country of Idaho. He is also a runner and successfully completed the Boise Great Potato Marathon.
---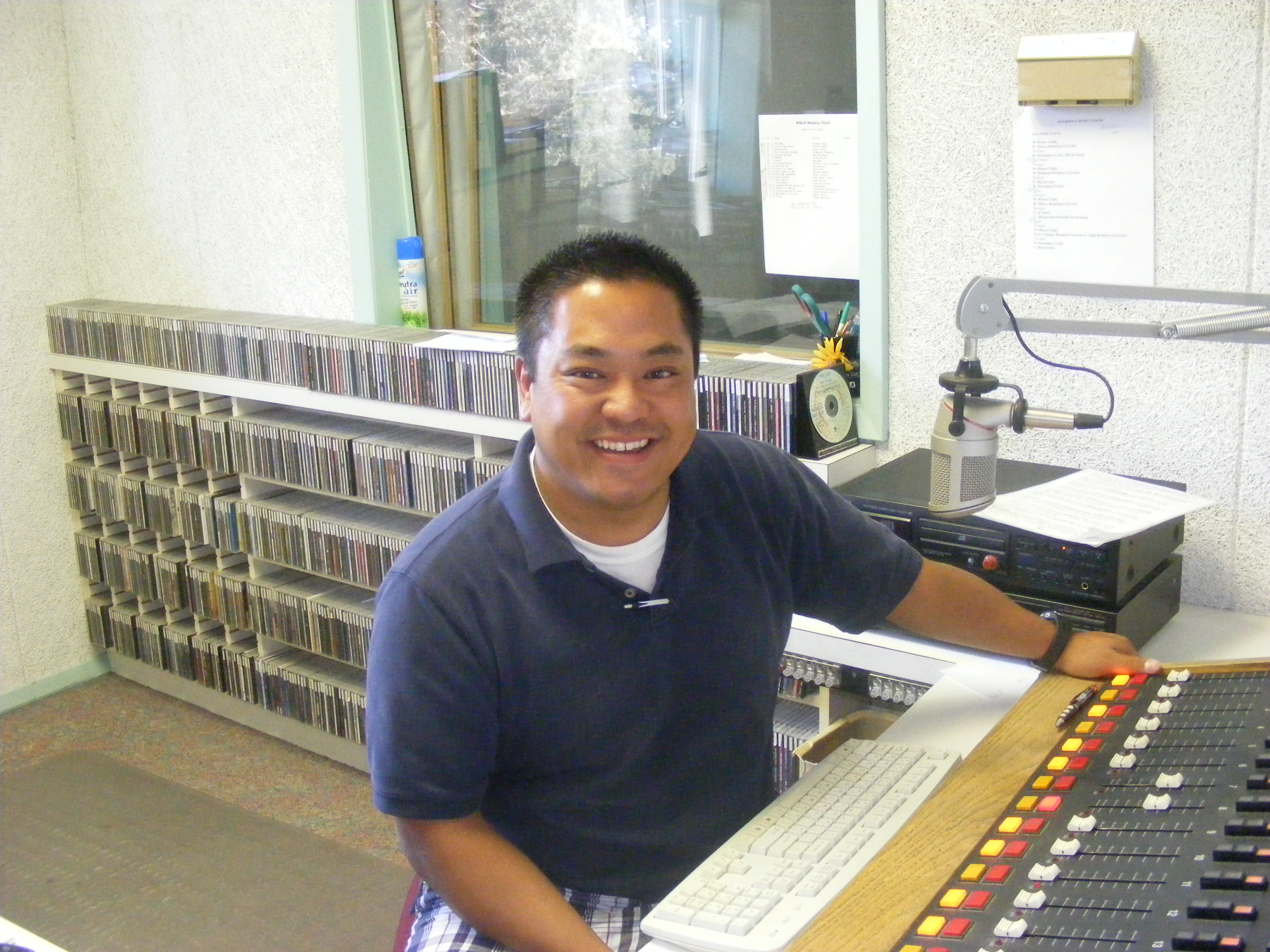 Bryon Mengle is New Life Radio's evening and overnight weekend host. Bryon has been in the radio industry for over 12 years in Seattle (KBKS-FM and KLSY-FM), Billings, MT (KGHL-FM). Bryon and his wife, Shawna, have two kids - Alyssa and Dylan - and a beagle, Toby. In addition to radio, Bryon has used his voice to host pageants, parades and events for non-profit organizations and companies including Disney, CBS and FOX.
---
ODOT Road Cams
---
---

---